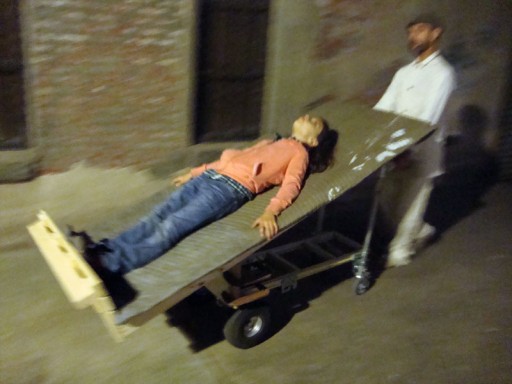 Uplook is a timed-based performance piece that upends the space and allows participants a studied and meditative view of the ceiling of The Kulturmollan. Using sound, light and a fractured narrative, the viewers are transported through the space on a reclined platform, with Benney serving as an absurdist tour guide.
Paul Benney is a performance artist who likes to move people.
Recollection You are sticking out the tongue at me and saying AAAAA
Paper-scissors-color. Shadow/ Light, memory/ trace: Spatial conceptions with narratives.
Ingela Bohm's work includes drawing, printing, text and sound.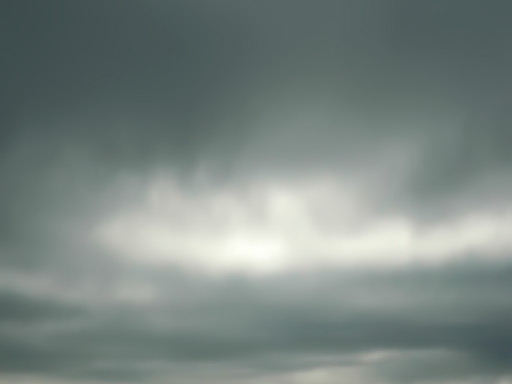 Let there be light
Anna-Maria Eklöw is a singer, musician and songwriter who has played in a number of different types of bands and plays a variety of musical genres.
It is quite difficult to provide info about it. I can't describe it. I've created the piece from the notes I hear in my head. It's based on a synth-loop that goes around all the time, which I then build on with other instruments. Pretty clean and simple. Not very vocal.